Reliable Locksmith Service
Singapore's Preferred Professional Locksmith Services
Welcome to
Pro-Smith & Locksmith Singapore
Security is a prime necessity for the people. It is essential to upgrade locking systems for greater protection. Pro-Smith and Locks Services are professional locksmith services providers based in Singapore. With over ten years of experience, we continuously strive to provide optimum services with greater customer satisfaction.
Our services expand to both residential and commercial locks. Pro-Smith and Locks Services have gained the people's trust through reliable assistance. 
We work on different doors and locks materials, such as glass doors to main gate locks. Our locksmiths are carefully chosen and trained to be adaptable to various situations.
From letterbox replacement to door lock replacement, defeating locks, and installation of new locks, you name your worry, we have the solution for it. 
Our Professional Locksmith Services
Pro-smith And Locks Have Ten Years Of Industrial Experience. Along Our Journey Towards Excellence, We Have Strengthened Our Team's Qualifications And Professionalism.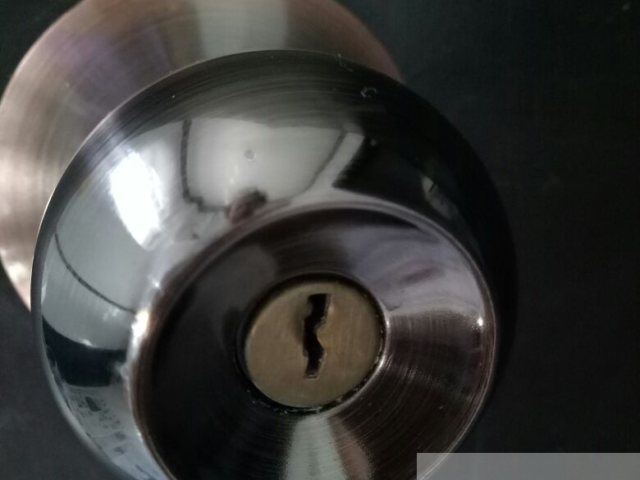 Main Door Lock Replacement
The locking mechanism for the main gate is heavy-duty and larger compared to room locks. A secure and advanced main gate locking will reduce the risks of unwanted entrance or trespassing.
HDB Door Lock Opening Service
We do replacement of locks and installation of locks for room doors, main gate, hdb main wooden door, and even glass door in all residential, commercial, and office premises.
Bedroom Door Lock Opening Service
Different locks require specific installation methods for effective use and sustainability. You will need professional locksmith services for a durable locking system.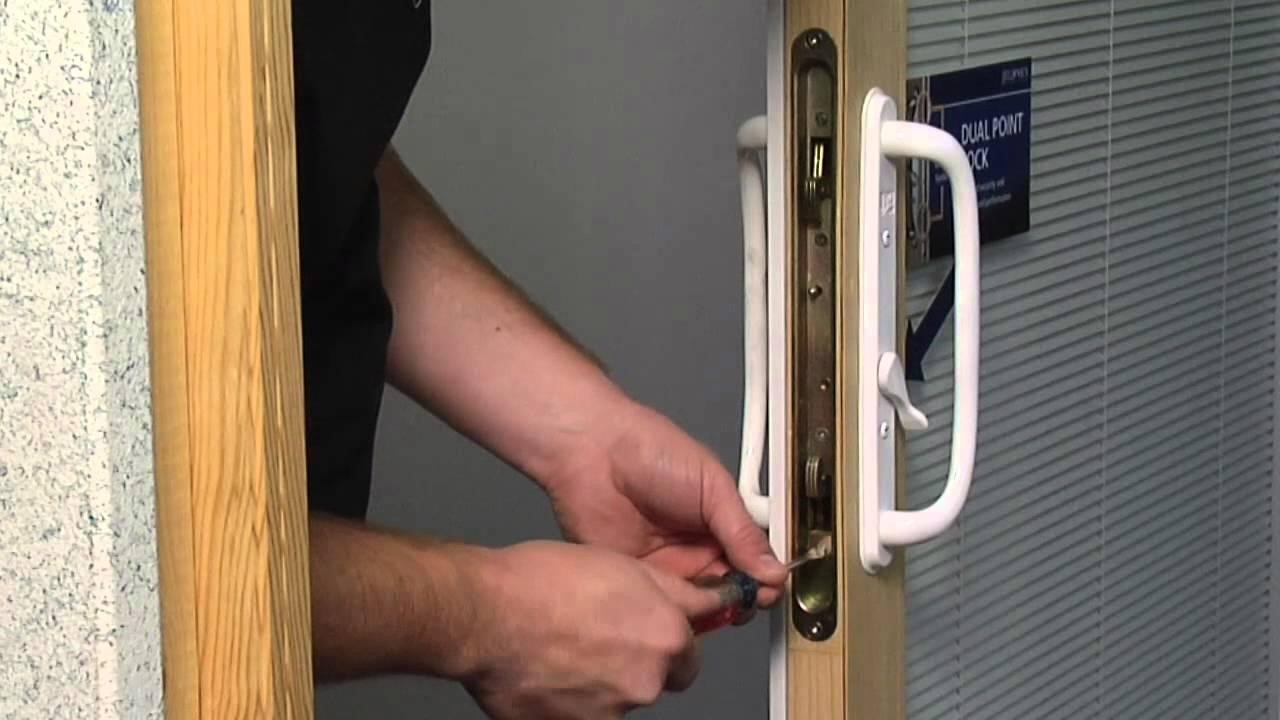 Glass Door Lock
The glass door composition consists of high-grade material, it is still essential to choose a strong office glass door lock. Poor quality locks have lesser durability and can make you look for office glass door lock replacement services.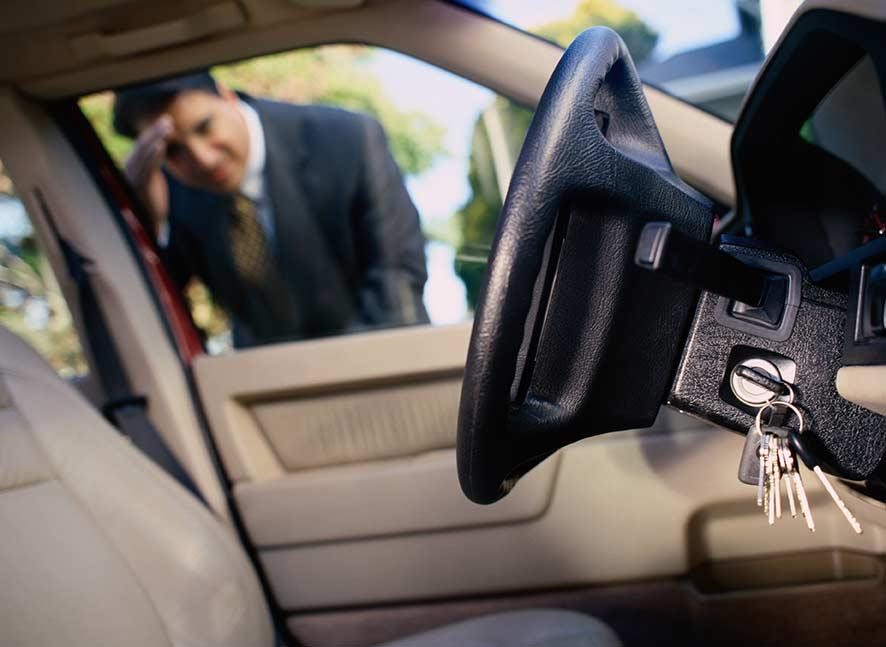 Car Locksmith
One of the most embarrassing moments you can encounter is being locked out of a car. That oops moment when you realize you don't have your car keys in the pocket but inside the car. You surely will skip a beat and freak out.
Letter Box Lock Replacement
You may think that letterbox lock is replaced by Housing Development Board (HDB) or Singpost. But are you aware that they no longer take charge of the Letterbox lock replacement?
Professional and Experience
Pro-smith And Locks Have Ten Years Of Industrial Experience. Our Locksmiths Are Trained To Provide Effective Communication Skills To Ensure All Your Concerns Are Fully Heard And Addressed Accordingly.
Fast and Responsive
Pro-smith And Locks Services Are Just A Message Away. We Provide Fast And Responsive Services, So You Don't Have To Wait For Long. Our Team Is Readily Available For Assistance And Can Reach Your Destination Within 60 Minutes To Your Location.
Affordable
Pro-smith And Locks Services Are Affordable With No Compromise On The Quality.
Products
We Are Your One-stop Solutions For Your Lock And Key Worries. Our Services Are Designed Keeping In Mind The Demand And Needs Of The People. You Can Choose From A Variety Of Locksmith Services.
What Sets Pro-Smith Apart
Professional & Experience
Pro-Smith and Locks have ten years of residential, commercial and industrial locksmith experience. Along our journey towards excellence, we have strengthened our team qualifications and learned along the growing process. We do not compromise when it comes to customer satisfaction. Our locksmiths are trained to provide effective communication skills to ensure all your concerns are fully heard and addressed accordingly.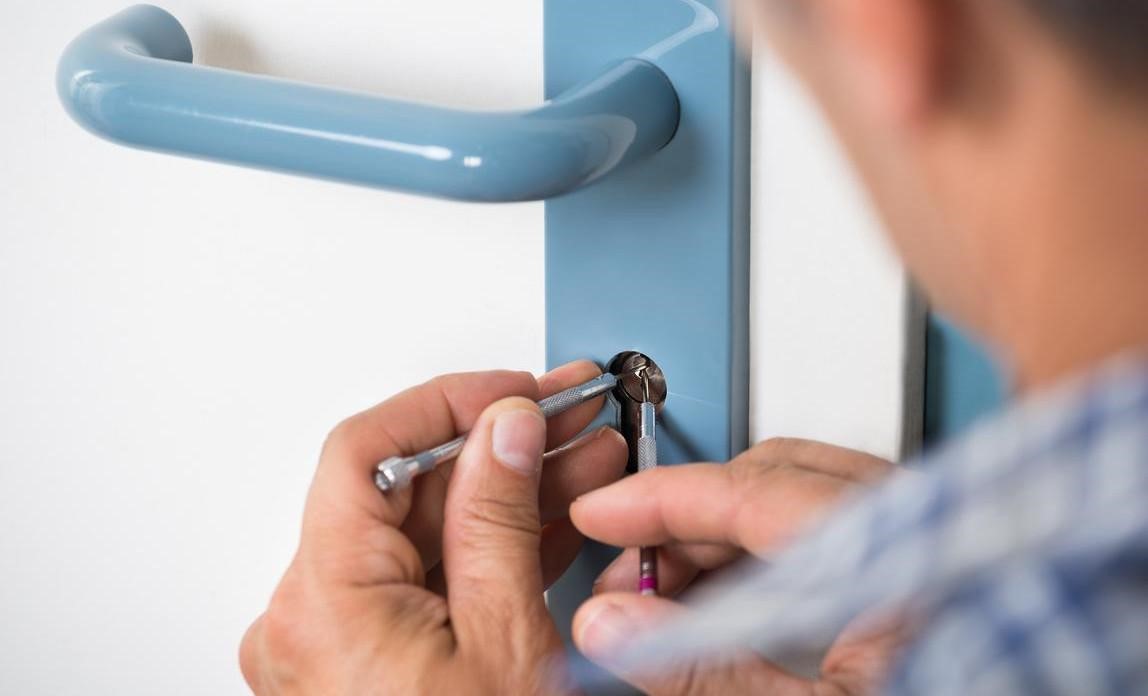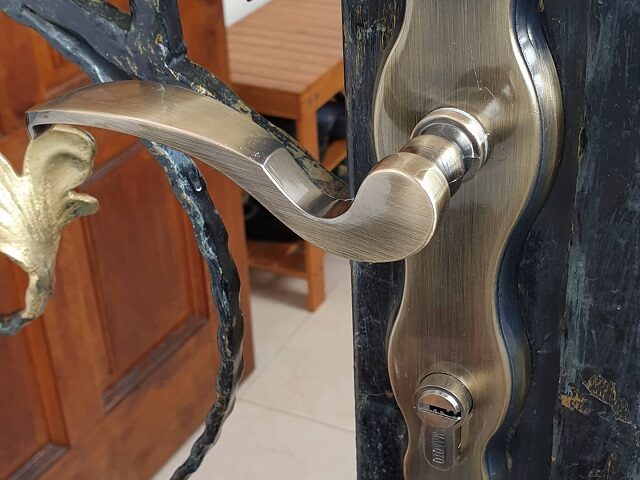 Pro-Smith and Locks Services are affordable with no compromise on the quality. 
We assure the use of quality locks and materials that will offer durability. The locksmith will have the necessary tools to fit different services' requirements.  Let us do the magic for you. 
We focus on extending honest and reliable locksmith services to build trust among our customers. 
We often get stuck in sudden unfavorable circumstances and emergencies.
Pro-Smith and Locks Services are just a phone call away. We provide fast and responsive services. Our team is readily available for assistance and can reach your destination within 30 minutes to your location.
 You can contact us for urgent queries and arrange an appointment for lock-related services.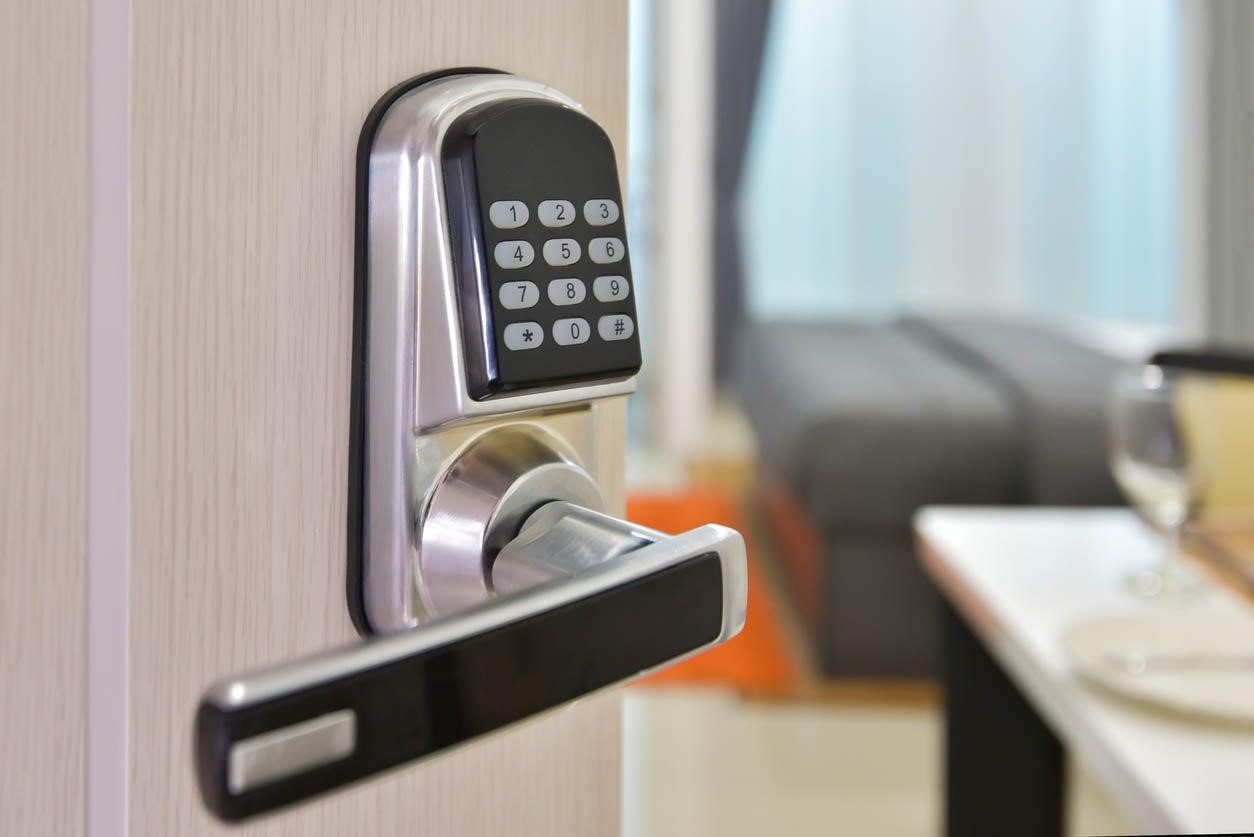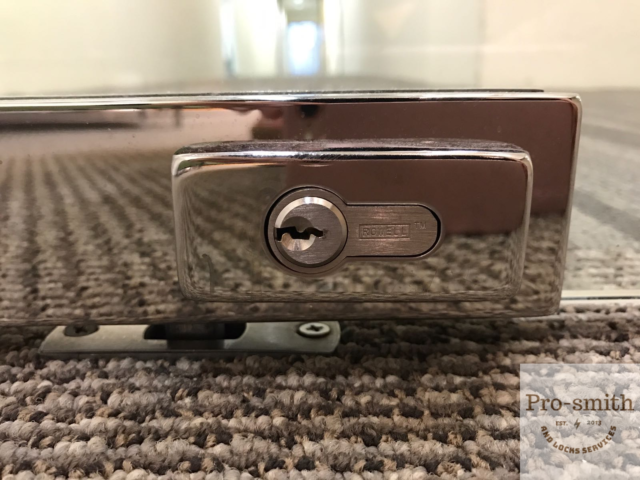 Variety of Locksmith Services
We are your one-stop solutions for your lock and key worries. Our services are designed keeping in mind the demand and needs of the people. You can choose from a variety of locksmith services. We offer door lock opening services that include the installation of new locks using the latest locking systems.
Our services extend to both residential and commercial properties. 
The polite locksmith arrived within an hour (Common sense --- speed of arrival will depend on your location and availability of services). I lost my key so he removed the old lock and install a new one very quickly without damaging the surface of my cupboard. Price compared to other locksmiths is lower. There is one other company which quoted me the same price just for unlocking the old lock. Pro-Smith charges even lower than that for both unlocking and replacement. Highly recommended and I would re-engage this company when needed!
Responsive
Reliable!
efficient
Farzana Chowdhury
2023-01-04
Very fast reply and job done well . Thanks
Fast and professional service. Friendly locksmith!
Fast, responsive, professional
👍👍👍
Fast and reliable.
Syahiran Masli
2021-02-18
recommends
Prompt replies, and efficient. Highly recommendable 👍
recommends
Efficient, pleasant and friendly service! Price is reasonable too.
recommends
Fast & friendly. Sean arrived within 1.5hrs and got the job done in 5 minutes. Appreciate his honesty in informing us that only a certain part needed to be replaced instead of changing the entire set. Thank you! 👍
recommends
Thank you Sean for making it down to house in such a short time! I got locked out of my own room 😅 & called the first number I googled and he picked up the phone straight away and got to my house within 30 minutes! Opened the door like within minutes and also helped to change the door knob super fast. Would recommend it to anyone who needs fast and quick locksmith service! 👍👍👍
Howard Teo Chin Wan
2020-06-20
recommends
30 year old young chap. Very friendly and professional. Sean's customer service oriented attitude is a gem. Reasonable price. Good service.
recommends
One of my room door was jammed and after searching for so many lock services, I came across this lock services. Attended by Shawn and within minutes my broken lock was replaced. Shawn was professional and did a wonderful job. He also gave some advise on how to maintain it. Price was highly reasonable too! Now I know who to look for when the same situation arise. Highly recommended!
recommends
Shawn was professional and skillful. He changed our main gate and main door lock swiftly and was meticulous in his installation. Price was highly reasonable too! Highly recommended!
recommends
Accidentally locked my dog in the room and called Sean anxiously and explained the situation. He was very calm and collected, arrived within 20 minutes. It turned out that my door was old and faulty, Sean explained everything to me and changed the knob. He's very knowledgable and professional! Thank you for freeing my dog in the shortest time possible. 👍
recommends
Was locked out of the bedroom and tried to be smart and open it myself. Finally gave up and Locksmith came within 20 minutes and opened it in less than 3 mins! Thank you 🤗
recommends
Service guy name Sean came quickly when I was having trouble opening the door. He is very helpful n explain to me the issues that I'm having. After all I only have to pay him service charge instead of changing new lock instead. Thank u once again
Got a Lock that Needs to Be Defeated?
Simply drop us an enquiry form or Whatsapp us for faster respond.