Founded in 2013, Prosmith and Locks is a professional locksmith service provided in Singapore.
Professional & Experience
About Pro-Smith and Locks – We have ten years of residential and commercial experience. We do not compromise when it comes to customer satisfaction. Our locksmiths are trained to provide effective communication skills. 
We keep ourselves updated with the latest advancements in security gadgets and study them for effective applications.
Lack of locking system knowledge often leads to misunderstanding and poor communication. Our  dedication and years of excellence have led to numerous achievements and awards.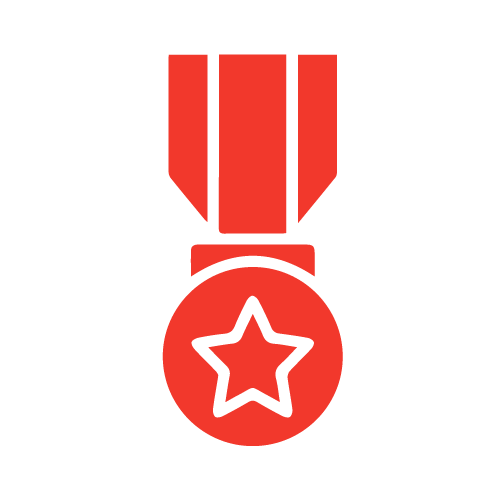 Pro-Smith and Locks Services are affordable with no compromise on the quality. We assure the use of quality locks and materials that offer durability. Our locksmiths have the necessary tools to fit different service's requirements. 
Our locksmith charges may vary according to the service type. You can be reassured that it will be affordable. We focus on extending honest and reliable services and to our customers. 
We aim to provide greater customer satisfaction with high-quality service distribution in the competitive locksmith industry. This has helped us to reach a wider audience in Singapore.
We often get stuck in sudden unfavourable circumstances and emergencies. There are many cases where people suffer from accidental or broken locks, leaving them with no choice but to call for help. 
Pro-Smith and Locks Services is just phone call away. We provide fast and responsive locksmith services. Our team is readily available for assistance and can reach your destination within 30* minutes. Our doorstep services are always ready. Our team is quick and responsive to any emergencies situations. 
 You can contact us for urgent queries and arrange an appointment for lock-related services. You can message us on our website or connect through our phone number for more queries.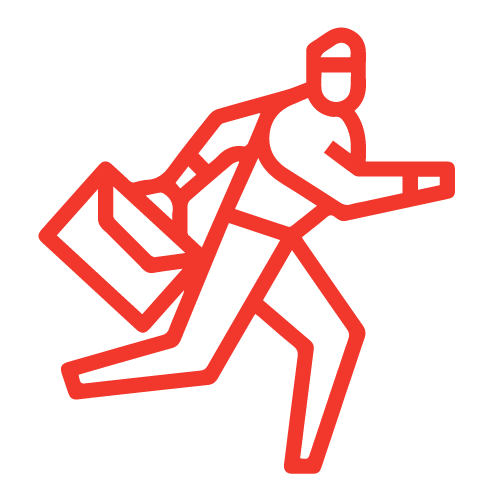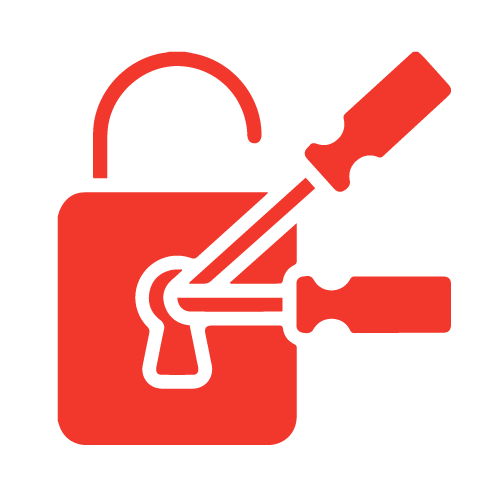 Variety of Locksmith Services
Prosmith and Locks is your one-stop solutions for your lock and key worries. We offers a variety of locksmith services. From door lock opening services that include the installation of new locks
If you are looking for a specific type of lock installation, we are here to accommodate. Our services extend to both residential and commercial properties.
Residential wooden doors and letterbox often gets problematic. Pro-Smith and Locks Services can replace the letterbox locks with a more durable and secured one.
You can connect us for greater locks security service.