Trusted Pro-Smith Services At Your Doorstep in Singapore
One of the most embarrassing moment one can encounter is being locked out of a car. That oops moment when you realize you don't have your car keys in the pocket but inside the car. 
We assure you that you are not the only one who has faced this situation. Now, you must be wondering what to do next. Here, we will unfold some beneficial tips to save you from further embarrassment.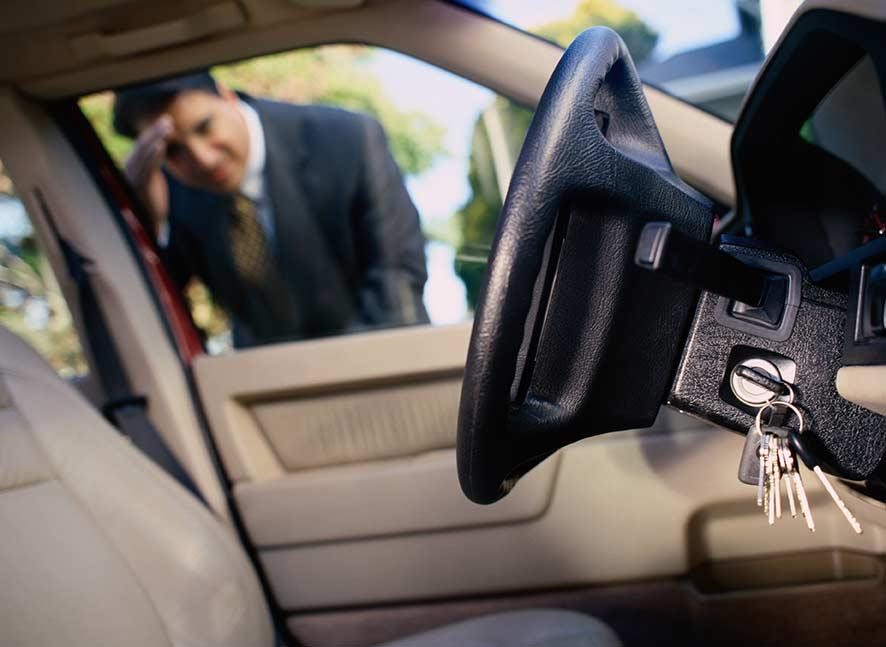 What to Do If You Get Locked Out of Car?
Locked Out of Car Door Opening Service - Whether or not you have faced the situation, you must know productive techniques for opening the locked car door. Try some of the following tips or connect with professional car door opening service. Let's drive through these tips.
Locked Out of Car Door Opening Service
One of the first feelings you will encounter is extreme worry and stress. Higher stress level reduces productivity and logical thinking. What is done is done; instead of panicking, you need to think of ways to unlock the car door. Take a deep breath. Look for a spare key if you have any. Check all the car doors to see if you can find an unlocked door.
2. Identify the Type of Your Car Key
Every new generation of cars finds advanced functionalities with better features. You can find car keys of various types. It is essential to learn about the type of your car key. There are mainly, mechanical, remote, flip-style, remote, smart keys, and more. You might find a way through the integrated mobile application if you have smart keys. Some car keys have online applications that can connect you with your car after identity verification. Try to find your online car-key application and see if it can help you unlock your car door. If you have an old-style car key, it is better to engage open car door services. 
3. Do Not Bam on the Door
Car owners often tent to apply pressure to try and open up the car lock. Without knowing the  door lock mechanics, you can further damage the lock instead of opening it. When trying out every luck, you can think of breaking through the window to unlock the car. But that is a bad idea. The auto glass of the car is strong and not easy to break. It only seems easy in movies, though. Don't bam your door or window when locked out of a car. That is a destructive door-opening method. You don't want unpleasant dents or scratches when there are much safer way options to unlock the door. 
4. Contact Prosmith and Locks
Did you know? You can get instant assistance from Pro-Smith and Lock Services for car door opening service. We offer fast and reliable service in emergency car lockouts. Trusted open car door services will enable you to safely open the locked car door without breaking into the car.
Our locksmith will first verify the car ownership to avoid any case of theft. After identity verification, our professional locksmith will analyze the car door lock situation and apply various methods to open the lock. The locksmith will have professional tools that can assist in unlocking any car door. We are keen to update our knowledge and learn about the latest advancements in locking systems. Whether you have the latest or classic car model, we can cater to your needs in no time. 
Call our emergency number, and our locksmith will head to your location.