Choosing The Right Locksmith
Your Trusted Locksmith Expert
Locksmith services are often taken for granted, but one realizes their significance upon need. Even for safe place like Singapore, the need for better security has increased. 
The security industry has advanced its technology to provide better protection. It is essential to design and implement security for greater protection proactively.
Residential and commercial locks are of different kinds. You will need professional locksmith services for effective lock installation. Whether you are moving to a new house or want to increase the protection of your retail store, it is essential to choose the right locksmith. Here we will unfold some attributes of a professional locksmith. 
How to Choose the Right Locksmith and the Locksmith Price
It is vital to choose a reliable locksmith for sustainable locking systems. Unprofessional locksmith services will only waste your time, energy, and money. Here are a few tips you should consider when hiring a locksmith.
1. Search for a Reputable Locksmith Company
When it comes to your security, there should be no compromise. In your vicinity, search for a well-known locksmith company. The internet can help you find a reputable locksmith company with its reviews and feedback. Go through the reviews to see customer experience and satisfaction. You will get compatible locksmith prices and services through a known locksmith company. It will decrease the chances of scams or fraud.
2. Ask for Qualification and Certification
If you want to hire a freelance locksmith, it is essential to check his qualifications and certifications. Ask about his prior experience and portfolio if he has any. It will be a essential to verify his professionalism and skill level.
Check the locksmith's response time if you are contacting him by phone or online. It is essential as you might need him in emergencies. If you have to wait hours to get his reply, he may not be the right guy for the job. You want locksmith services that are prompt and efficient. 
4. Decide What Services You Need
To inquire about locksmith prices, you must decide what service do you need. However, it will be only your guess whether you need a lock replacement or repair the existing one. There are multiple locksmith services, including assessment, installation of new locks, and more. 
A locksmith will quote his price according to your requirements. 
5. Ask about Price and Payment Method
Once you have decided on the locksmith services you need, inquire about a quotation from the locksmith. Look for locksmith prices from other companies to learn about competitive service charges. An unprofessional locksmith might quote a higher price and deliver poor quality work. Discuss the type of services you want with the locksmith.
After you have settled down your services, discuss payment methods. A locksmith should be able to provide flexible payment methods like cash and cashless options. Also, inquire whether you will need to pay in advance for booking an appointment or not. This way, you will know how to manage your budget. 
6. Inquire About Tools He Will Use
Locksmith should be equipped with essential tools and gadgets for his services. A professional locksmith will have his toolbox equipped with necessary items for locksmith services. Also, observe how clean his appearance and toolbox are.
You must be assured of his services when you hire a locksmith. Inquire about a refund if you are unsatisfied with locksmith services and about the locksmith prices. A professional locksmith should be able to offer refund and value added services in the event the client is unsatisfied with the service or have any problem with the newly installed lock.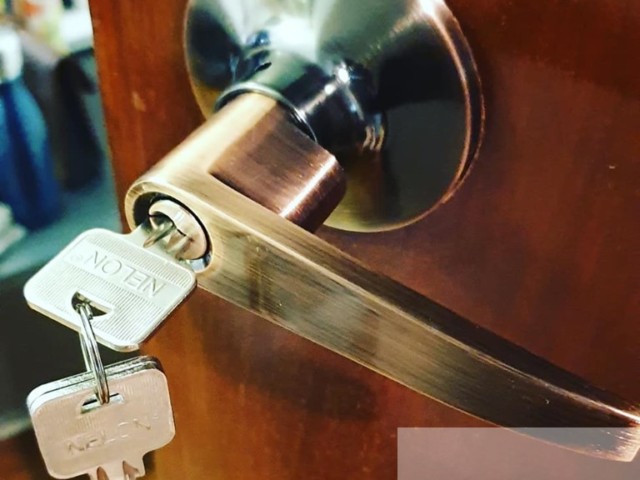 Where to Get the Perfect Fit?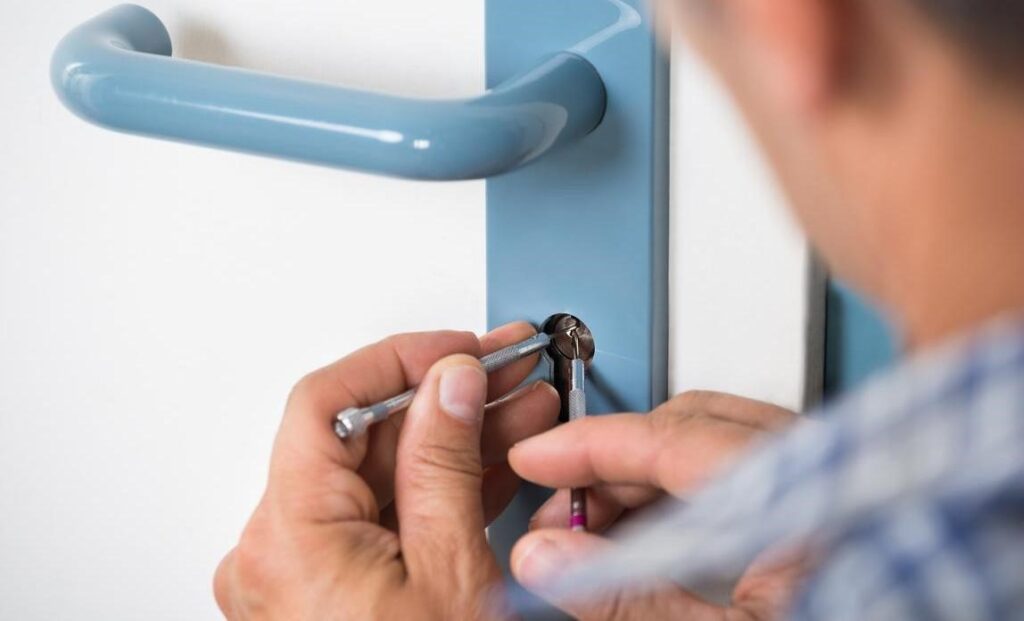 With so many locksmith services available, it can be daunting which one to choose. You need locksmith services with competitive prices. You don't have to look further, Pro-Smith and Locks Services is your one-stop solution for all your lock and key worries. Our professionals locksmiths are experts and reliable in their field of services. With years of industry experience, we have gained the trust of our regular clients. To meet the needs of our clients, we have expanded our services to offer more than you can imagine. You can connect with our professional team for appointments and emergency assistance.